Buying and Selling
Property
Seamless Transactions, Endless Possibilities: Buy and Sell with Ease
Navigating the path to your dream

Property
At Eshcol Global, we offer comprehensive buying and selling property services to facilitate smooth and successful client transactions.
When buying property, we understand that it can be an overwhelming process. Our dedicated professionals will work closely with you to understand your requirements, preferences, and budget. We have an extensive network and access to a wide range of properties, enabling us to identify options that align with your needs. We provide expert advice, assist with property inspections, negotiate on your behalf, and ensure a seamless buying experience.
For those looking to sell their property, our team employs effective marketing strategies to attract potential buyers and maximize exposure. We conduct thorough market analyses to determine the optimal listing price and develop customized marketing plans to showcase your property's unique features. Our skilled negotiators will handle all offers and work tirelessly to secure your property's best possible sale price.
Throughout the buying and selling process, we prioritize clear and transparent communication. We keep you informed at every stage, providing regular updates, feedback from potential buyers, and guidance on important decisions. We aim to ensure you have a stress-free experience and achieve your real estate objectives.
Trust Eshcol Global for all your property buying and selling needs. Contact us today to learn more about our services, and let us help you navigate the real estate market with confidence.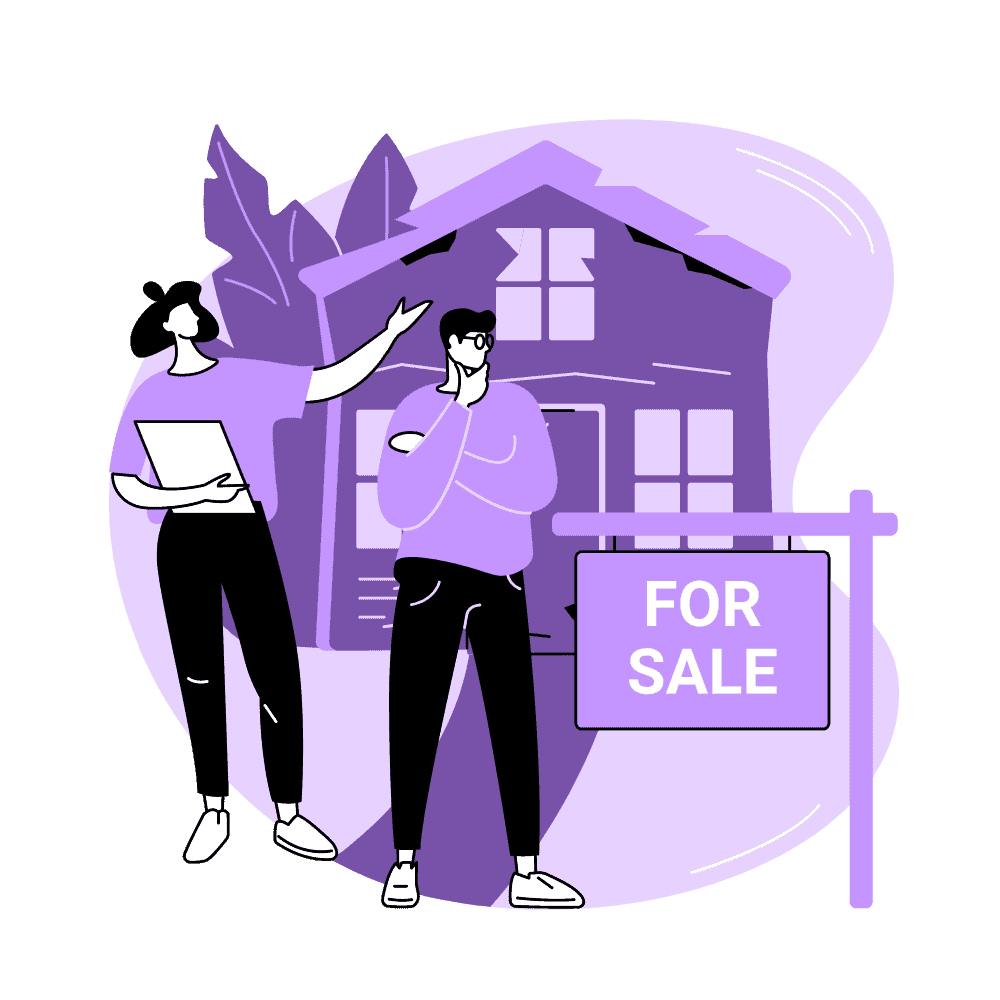 Our Complete Range of Property Management Services
Looking to buy or sell a property?
If you have any questions or would like more information about this service, please connect with us.