The growth catalyst for your
business
Delivering the optimal solutions to fuel your business growth and success.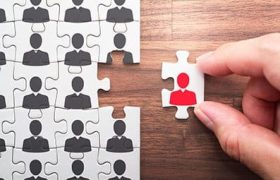 Recruiting Solutions
Helping companies solve their hiring puzzle.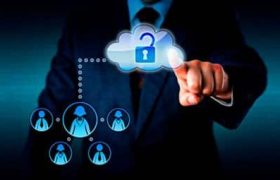 Temporary Staffing
Leverage our team to your advantage.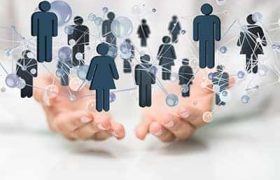 HR Outsourcing
Managing your HR function to deliver tangible results.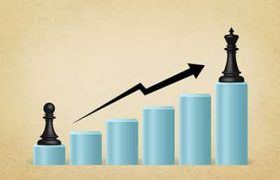 HR Solutions
Guiding you to make the right move.
Empowering you to deliver a better employee experience.
Eshcol is a Strategic Human Resources consulting firm dedicated to offering comprehensive HR solutions, positioning itself as a reliable one-stop provider for all human resource needs. Our extensive portfolio includes Recruitment Services, Temporary Staffing, Human Resource Outsourcing, Training & Development, HR Consulting, and more.
Leveraging our deep industry experience with leading Indian and multinational brands, we have established ourselves as the preferred partner for Human Resource Services.
All-In-One HR Solution For Your Business
For visionary leaders who recognize the immense potential of their workforce and seek to enhance their HR processes and systems, we serve as a one-stop shop for comprehensive HR solutions. Our integrated approach offers simple yet innovative solutions tailored to our client's unique business needs. By remaining steadfast in our vision of delivering exceptional HR services, we empower our clients to gain a competitive edge by utilizing their human capital effectively.
Our overarching objective is to support our clients in achieving the following:
Aligned with these objectives, we collaborate closely with our clients to revolutionize their HR landscape, providing them with the necessary tools and strategies to succeed in today's dynamic & challenging business environment.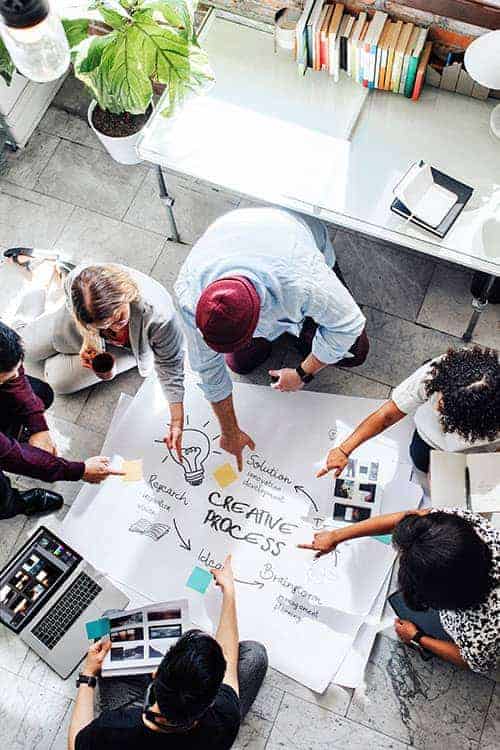 HR Transformation of a Manufacturing Company
When your vision is to grow your company exponentially, you must ensure that your people are equipped to accomplish it.
We took on the challenge of reshaping the organization's culture, and we ignited a spirit of ambition within individuals, propelling them to surpass their previous accomplishments and soar to unprecedented heights. This remarkable transformation was made possible through the strategic implementation of impactful organizational development interventions and cutting-edge HR systems and processes.
The tangible results of our efforts were truly exceptional, as evidenced by the organization experiencing an unprecedented surge in revenue, enhanced profitability, and attaining its highest recorded turnover to date. These achievements serve as a testament to the transformative power of our initiatives and the enduring impact they have on elevating organizational performance.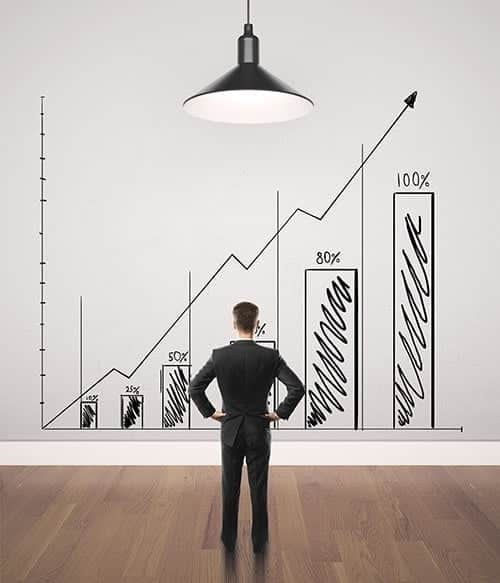 What our clients say about us
Working with Benjamin was a pleasure. He is focused on results and committed to deadlines. A meticulous planner and a perfectionist in execution, Benji is a fantastic HR professional.
Umesh Hota
President – HR, Ultra Tech Cement
Eshcol completed a human resources transformation project for our company, responding promptly to all our requests. They conducted an analysis of our requirements, designed and developed systems, and effectively implemented them.
Arun Rathod
CEO, Flosil Group of Companies
Benjamin had this infectious enthusiasm and positive outlook that impacted everyone and every task he took. Moreover, Benji would seldom be afraid to take tough calls when required, which won him immense respect from all.
Raviganesh V
CEO, Cloudnine Group of Hospitals
Benjamin is a highly creative, talented, and trustworthy entrepreneur. He exudes a high level of vitality and dedication to his work. In addition, he is highly analytical and possesses strong problem-solving skills
Sidharath Tuli
Founder & CEO, People Sculptors
Benjamin is a thorough HR professional with a deep insight into HR policies formulation and implementation. He is also able to co-relate and modulate middle east employment rules with company HR policies with the perspective to improve employee morale and motivation.
Subir Singh Jain
Vice President, Punj Lloyd Ltd
Eshcol manages our Human Resources function and has implemented systems and procedures to streamline our HR processes, improving efficiency. Additionally, they recommended and executed employee benefits consistent with industry standards.
Dinesh Dulipsingh
Managing Director, Lexington Soft (P) Ltd
Unlock the true potential of your team today with our expert HR services. Contact us now!