Human Resources
Outsourcing
Operating your HR function made simple & efficient.
Empower us to effectively

manage your HR function
HR outsourcing has become increasingly popular for businesses seeking to streamline their Human Resources function and maximize operational efficiency. At Eshcol Global, we specialize in providing comprehensive HR outsourcing solutions tailored to meet the unique needs of organizations across various industries. Our expertise and commitment to excellence empower businesses to offload their HR tasks to our experienced HR professionals and focus on their core competencies, driving sustainable growth and success.
With our HR Outsourcing Service, businesses can rely on our expertise to handle various HR functions, including talent acquisition, onboarding, payroll administration, benefits management, compliance, and employee relations. Also, businesses gain access to a dedicated team that provides personalized HR solutions aligned with their specific needs and goals.
Our team of experienced HR professionals understands the complexities of HR operations and stays updated with the latest industry practices and regulations, ensuring that businesses receive accurate and compliant HR support.
Our HR Outsourcing Service offers several benefits, including cost savings, scalability, reduced administrative burden, and enhanced HR expertise. By leveraging our services, businesses can streamline HR processes, improve productivity, and allocate resources strategically, leading to improved overall business performance.
Partner with Eshcol Global for HR Outsourcing Services and experience the advantages of a strategic HR approach that drives organizational growth. Contact us today to explore how our HR Outsourcing Service can empower your business and elevate your HR capabilities.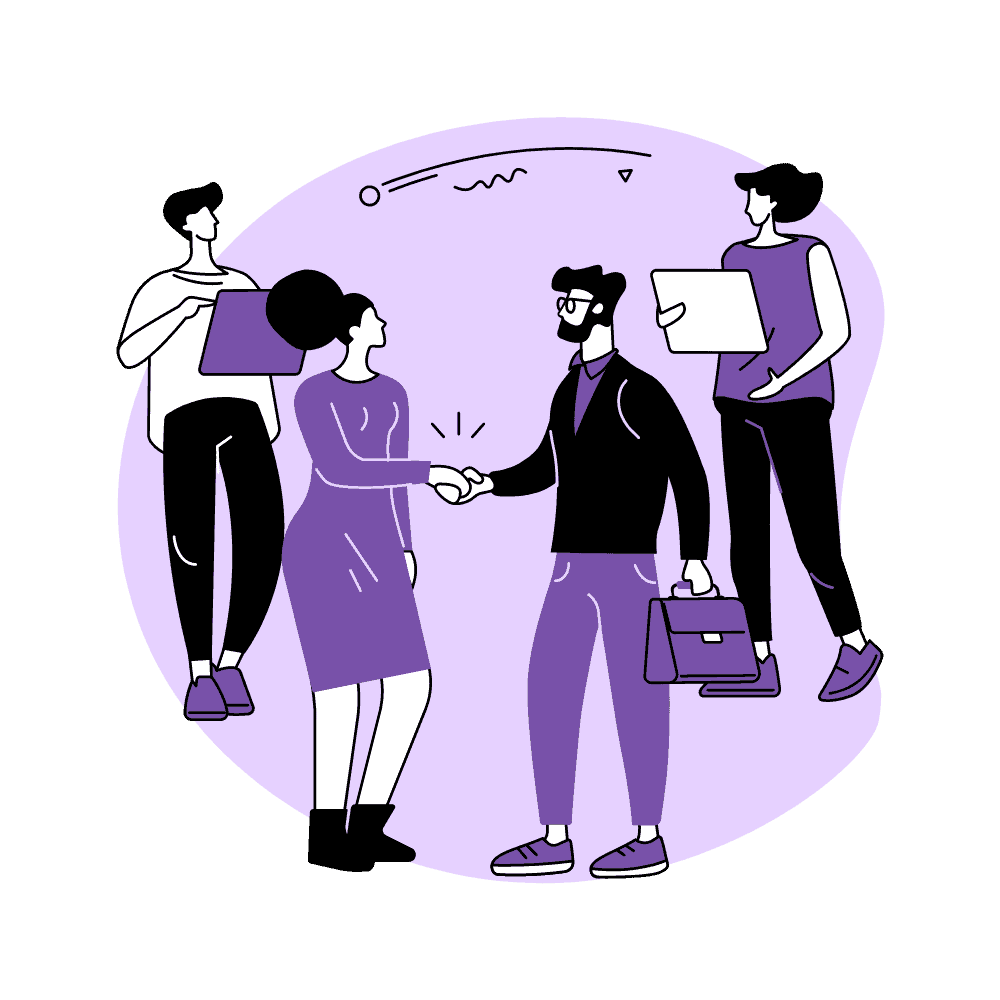 Our Complete Range of Services
"Eshcol manages our Human Resources function and has implemented systems and procedures to streamline our HR processes, improving efficiency. Additionally, they recommended and executed employee benefits consistent with industry standards."
Let Eshcol manage your Human Resources effectively and efficiently while you focus on your core business.