Crafting résumé that speaks for you!
Creating a résumé

that exemplifies you
At Eshcol Global, we offer professional Resume Writing Services to help individuals present their skills, qualifications, and experiences in the best possible light. Our Resume Writing Services are designed to help individuals stand out from the crowd and make a lasting impression on employers.
Our team of experienced and skilled resume writers is dedicated to crafting personalized resumes that effectively highlight your skills, qualifications, and experiences. We work closely with you to understand your career goals, achievements, and unique selling points, ensuring that your resume aligns with your aspirations and targets the specific job opportunities you seek.
Our in-depth knowledge of industry trends and hiring practices ensures that your resume is optimized to pass through applicant tracking systems (ATS) and incorporates the latest trends in resume design and formatting. We use persuasive language, impactful keywords, and strategic positioning to create resumes that capture the attention of hiring managers and recruiters. Each resume is tailored to showcase your strengths and achievements, emphasizing your value proposition as a candidate.
Whether you are a fresh graduate, a mid-career professional, or a senior executive, our Resume Writing Services cater to individuals at all career stages. By leveraging our Resume Writing Services, you can gain a competitive edge in the job market and increase your chances of securing interviews.
Take the first step towards your career success with Eshcol Global's Resume Writing Services. Invest in a professionally crafted resume that showcases your skills and accomplishments that opens doors to new opportunities. Contact us today to discuss your resume writing needs and unlock your true potential in the job market.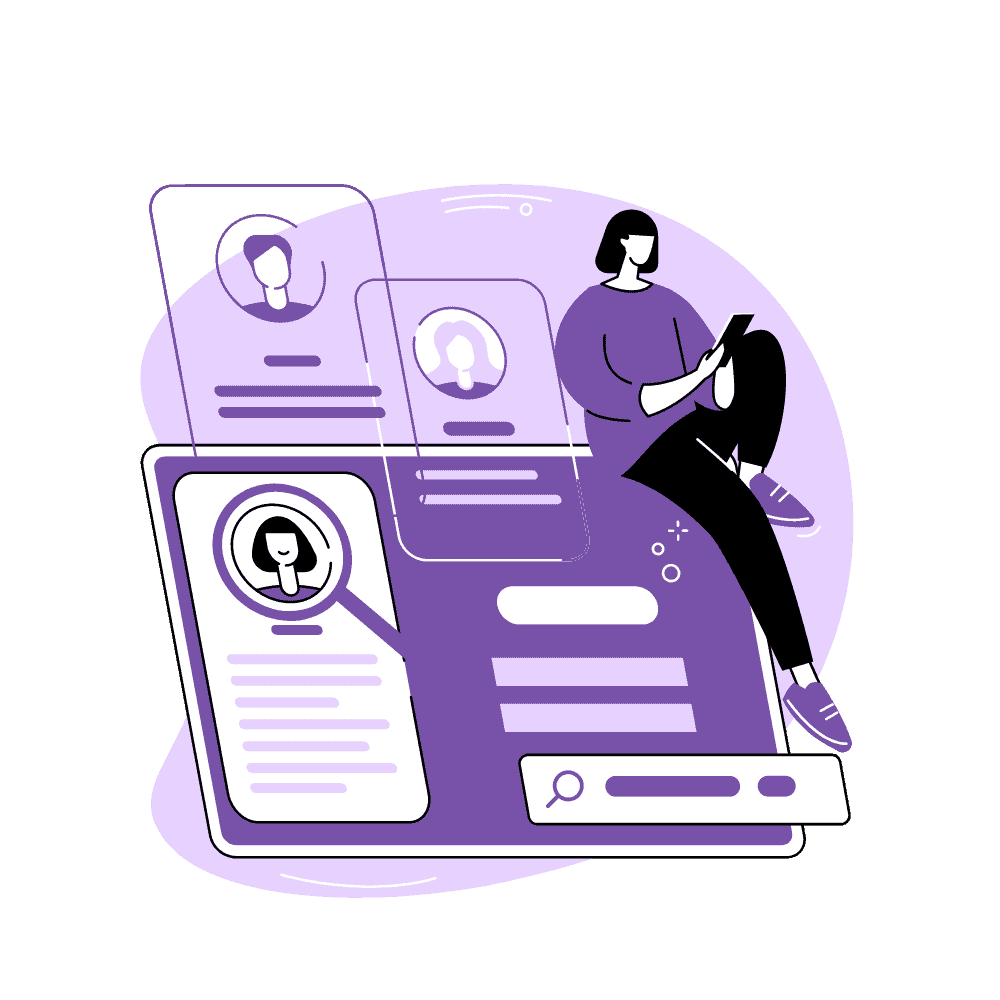 Entry Level
Graduates or professionals with less than 12 months of work experience
Mid Level
Professionals with one year to eight years of work
experience
Senior Level
Professionals with more than eight years of work
experience
Our Complete Range of Services
We craft resumes that speak for you and give you an edge over other applicants.