Learning skills to foster business growth is easy.
Delivering effective

training

to maximize profitability
Eshcol Global empowers businesses through comprehensive learning solutions that nurture talent, enhance skills, and drive organizational growth. Our Training and development solutions are designed to enable individuals and teams with the knowledge, capabilities, and competencies required to excel in today's dynamic business landscape.
With a focus on tailored learning experiences, Eshcol Global offers a wide range of training programs, workshops, and development initiatives that cater to diverse industry sectors and organizational needs. Our experienced trainers and facilitators combine industry expertise with innovative instructional methods to deliver engaging and impactful training sessions.
At Eshcol Global, we understand that each organization has unique training requirements. Therefore, we work closely with our clients to assess their learning needs, identify skill gaps, and design customized training programs that address those areas. Whether it's leadership development, sales training, communication skills, or technical expertise, our Training & Development solutions are tailored to foster continuous learning and professional growth.
At Eshcol Global, we are committed to delivering training solutions that drive tangible results and measurable impact.  With a focus on practical application and skill development, we equip individuals and teams with the tools they need to excel in their roles and contribute to organizational success.
Choose Eshcol Global as your Training & Development partner and unlock the full potential of your workforce. Contact us today to discuss your organization's training needs and discover how our customized programs can accelerate your business growth and drive lasting success.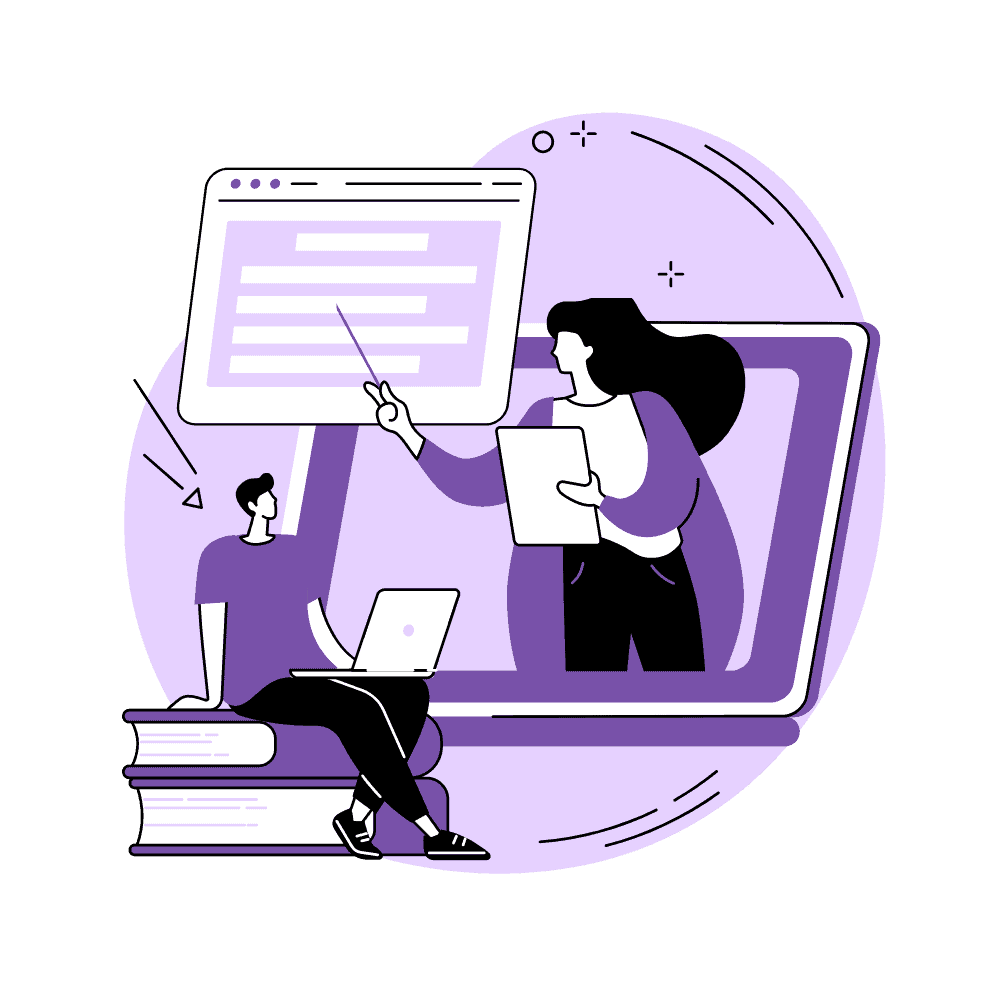 Our Complete Range of Services
Eshcol can support you in identifying training needs and suggest appropriate trainers build the skills.