Human Resources
Solutions
Overcome your HR challenges with ease.
Delivering long-term

HR Solutions

for your business
Eshcol Global offers comprehensive HR Solutions to help businesses optimize their human resources functions and drive organizational success. Our experienced team of HR consultants collaborates closely with organizations to understand their unique challenges and provide expert guidance and support to help businesses optimize their HR functions, align their strategies with organizational goals, and foster a productive and engaged workforce.
With our in-depth industry knowledge and experience, we address your HR challenges, develop customized solutions, and unlock the full potential of your human capital. We work closely with your leadership team to understand your business objectives, assess your current HR capabilities, and develop comprehensive strategies that drive organizational growth.
Our Services empower organizations to transform their HR functions into strategic drivers of success. Whether it is developing effective talent acquisition and retention strategies, designing performance management systems, or implementing employee engagement initiatives, our HR consultants provide valuable insights and practical solutions to enhance your HR practices.
By partnering with Eshcol Global, businesses gain a trusted advisor committed to their HR excellence. Unlock the full potential of your organization's human capital by leveraging Eshcol Global's HR Solution Services.
Contact us today to learn more about how our HR Solutions can drive growth, enhance productivity, and create a thriving work environment for your organization.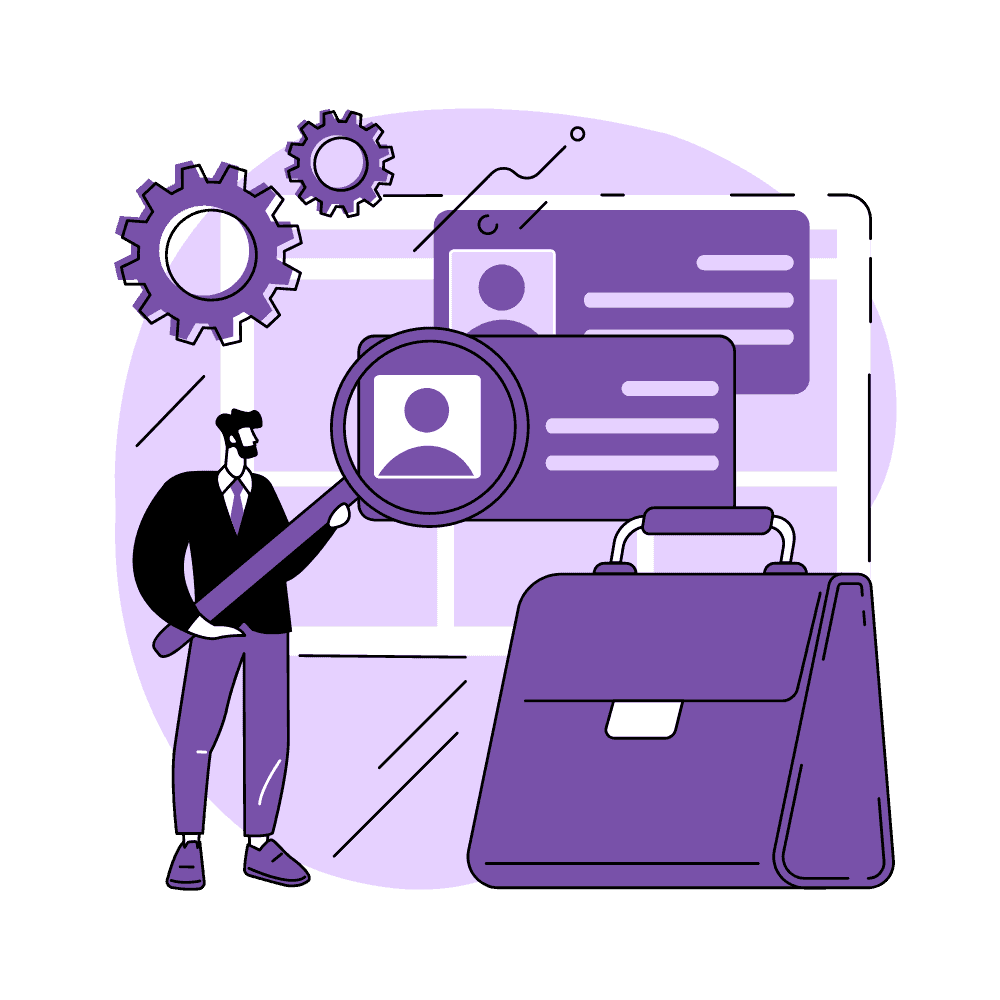 Our Complete Range of Services
"Eshcol completed a human resources transformation project for our company, responding promptly to all our requests. They conducted an analysis of our requirements, designed and developed systems, and effectively implemented them."
Exploring HR Transformation?
Our HR experts will comprehend, analyze, recommend, and, if required, assist in implementing the solution.