Discover Your Perfect Lease: Unleash the Potential of Your Property
Leasing

with Ease and Peace of Mind
If you are searching for a reliable and professional partner to assist you in leasing property, Eshcol Global is here to help. We offer comprehensive leasing property services designed to make the process smooth, efficient, and hassle-free.
Leasing property can be a complex endeavor, whether you are a property owner looking to find qualified tenants or a tenant searching for the perfect space for your business or residence. At Eshcol Global, we understand the unique challenges in the leasing process and provide expert guidance to ensure a successful outcome.
For property owners, our dedicated team works diligently to attract and secure qualified tenants for your property. We leverage our extensive network and strategic marketing techniques to promote your property to a broad audience. Our experts conduct thorough tenant screenings, including background checks and financial evaluations, to ensure reliable and responsible tenants. We handle lease negotiations, documentation, and the entire leasing process, allowing you to focus on other important aspects of property ownership.
If you are a tenant seeking to lease a property, Eshcol Global offers an extensive selection of available spaces tailored to your needs and preferences. We take the time to understand your requirements and provide personalized recommendations. Our team arranges property viewings, assists with lease negotiations, and helps you navigate the leasing agreement to protect your interests.
Contact Eshcol Global today to learn more about our leasing property services and let us assist you in finding the right tenant or property for your needs.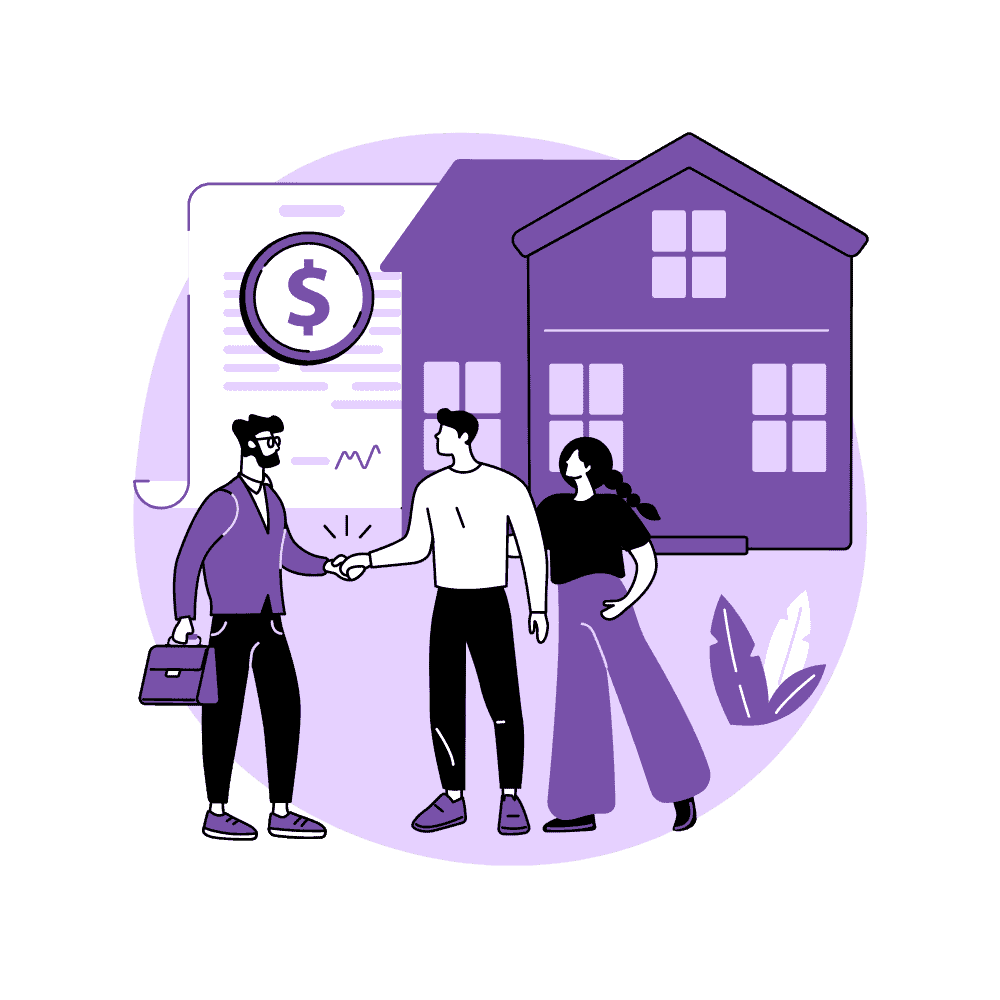 Our Complete Range of Property Management Services
Considering leasing a property?
If you have any questions or would like more information about this service, please connect with us.